Staying true to our Vermont roots, sustainability is fundamental to how Sugarman of Vermont operates. We take pride in our focus on environment, people, and products!

Our Environment
The Sugarman takes energy efficiency and waste management reduction seriously and is constantly working towards further reducing our carbon footprint. We operate in a small rural town employing our sugar-people from surrounding towns, and try our best to serve our community with a variety of local sponsorships and donations. We are always looking for ways to grow and improve our operation!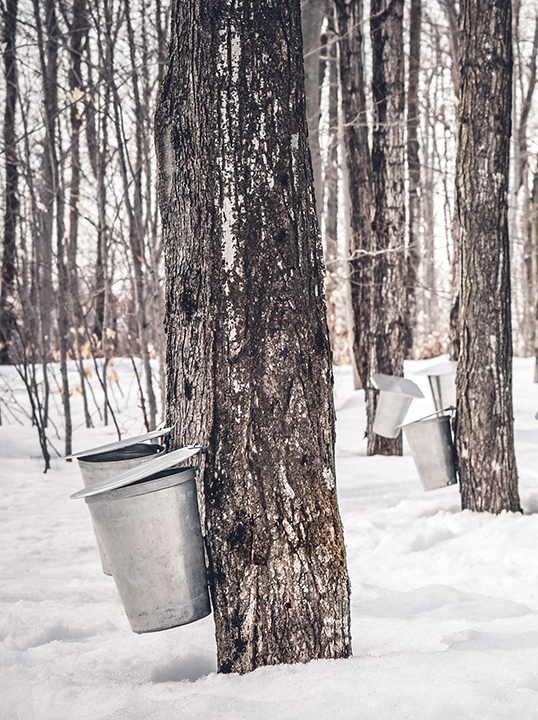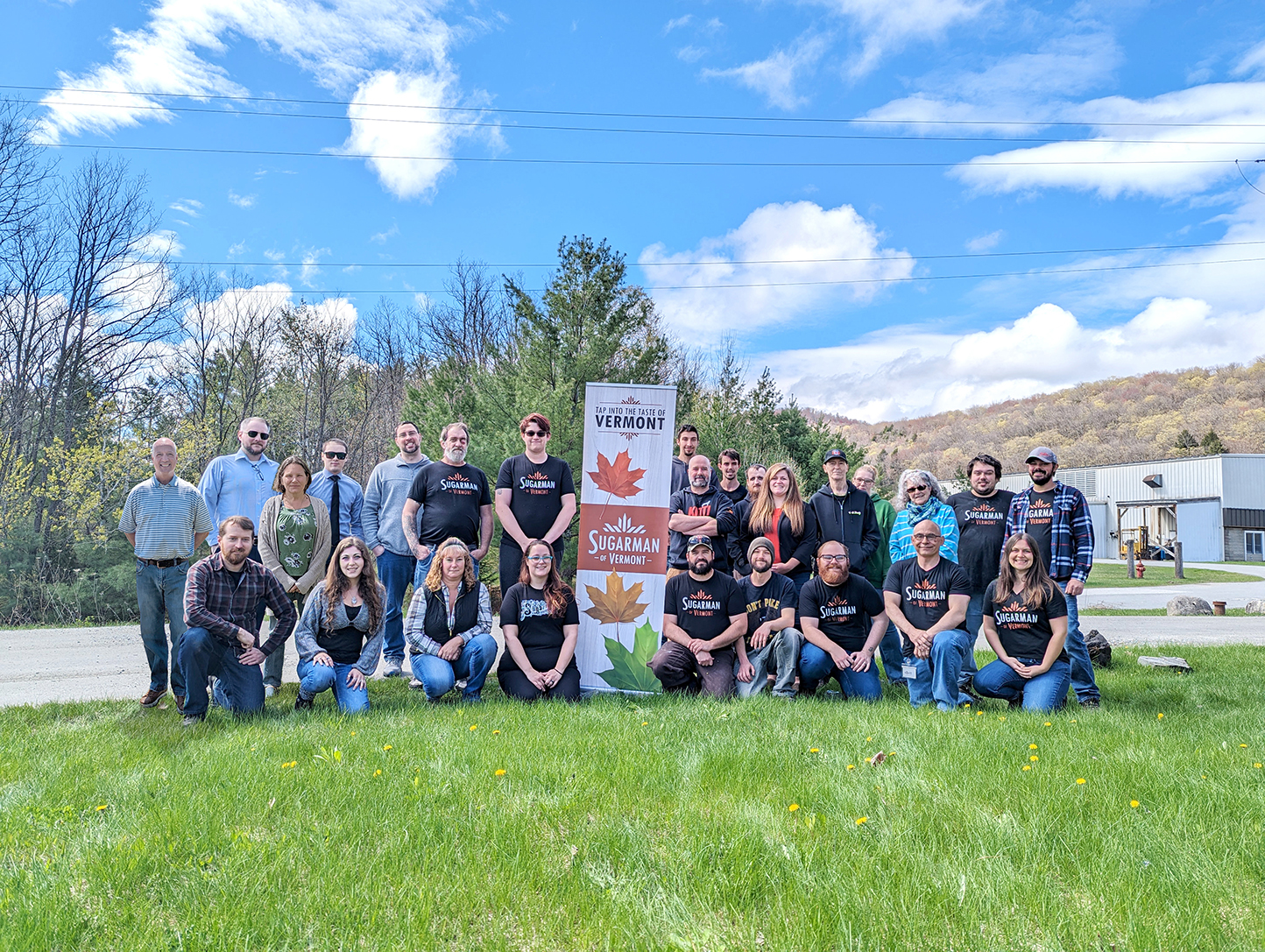 Our People
The Sugarman strives to create a culture of collaboration, learning, and empowerment, and we put our employees in the best possible position to grow and thrive. We are proud to offer our employees fair pay, generous vacation time, and flexible work hours, as well as health insurance and life insurance, in addition to encouraging a variety of wellness programs.
Our Products
The Sugarman incorporates green practices for all internal and external operational processes, and we have the most advanced and efficient geothermal technology and storage in the maple syrup industry. All plastic gallon jugs are recyclable, and we have initiatives in place to make all of our glass portions 100% recyclable by 2025. The Sugarman utilizes efficient, ethical, and responsible methods to sourcing materials, ensuring a low footprint.