Tap Into A Five Star Experience At Home
Our Maple Syrup line is always: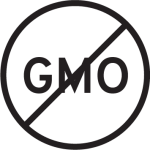 Non-GMO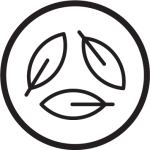 Sustainable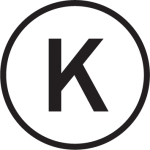 Kosher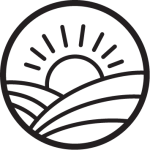 Certified Organic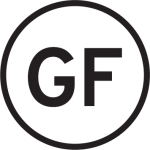 Gluten-Free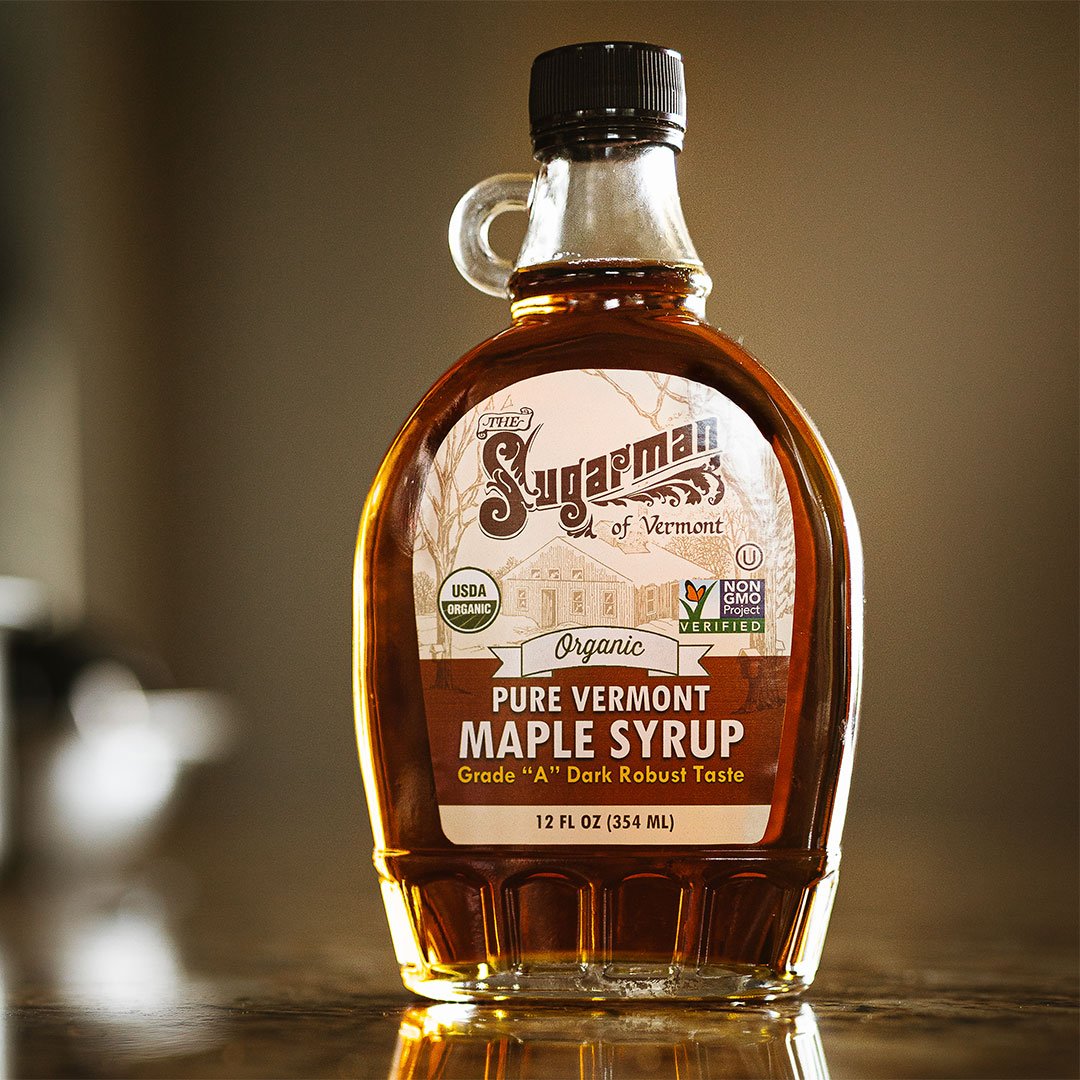 We bring 100% pure, award-winning maple syrup from tree to table.
For the past forty-five years, the finest restaurants, 5 star hotels, and institutions across the United States rely on The Sugarman's unrivaled craft maple products, helping to provide its customers with the most pleasurable dining experience possible.
Our mission is to deliver the highest quality, 100% pure maple syrup straight to your table. With an emphasis on quality and sustainability, we are dedicated to producing the finest maple syrup products that are nutritious, delicious, and a must-have at your family's table.
The Sugarman of Vermont has earned HACCP, SQF, Organic, and Kosher certifications, as well as the Platinum Award four years in a row by the leading international network of accredited food testing and consulting laboratories. Presented annually, this award goes to the top ten companies that have achieved the highest scores in good manufacturing practices and food safety audits throughout North America.
We are committed to sustainability and eco-friendly practices across our entire business.
By using geothermal energy, we are able to cool our maple syrup straight from the Earth's energy through our patented underground, closed-loop system. This system can directly cool our maple syrup product in a sustainable, environmentally friendly manner.