The Sugarman of Vermont was acquired by Tony Sedutto in 1991, and the company quickly became the go-to supplier of maple syrup with Executive Chefs in the food service and hospitality industry based on their:
Superior quality and unique packaging that provided solutions to bulk and portion control opportunities
Quality, speed, and value within a private label
All provided with their signature white glove customer service.
The Sugarman kept acquiring new customers annually, earning key partnerships in 1993 and 2008. The company even achieved growth during the worldwide maple syrup shortage of 2008, doing so via their innovative maple syrup reserve to address supply shortfalls along with their incredible relationships with farm family partners.
In 2012, Tony's daughter Kerry took the reins of the company
as CEO, providing the same Sugarman quality along with more items, and within new channels of distribution.
In 2019, Sugarman of Vermont was acquired by Taglich Private Equity, a New York-based, financial sponsor.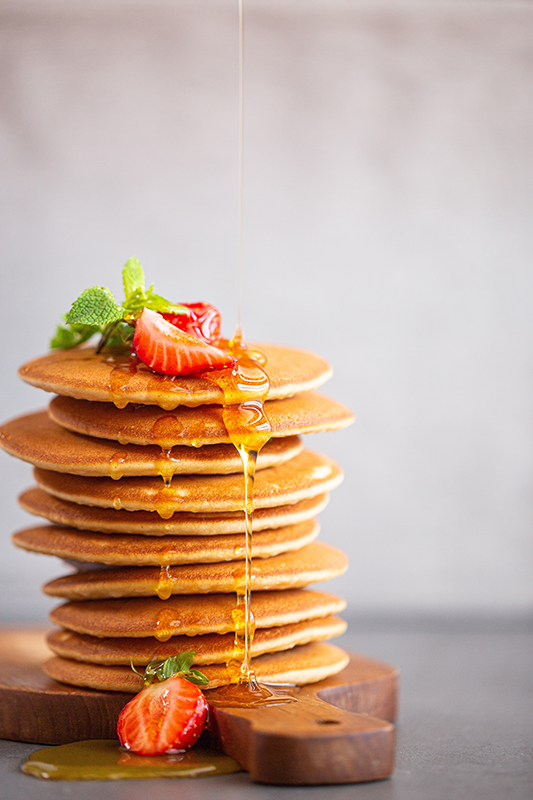 For the past thirty-two years, the finest restaurants, 5-star hotels, and institutions across the United States have relied on the Sugarman of Vermont brand's unrivaled craft maple products, helping to provide its customers with the most pleasurable dining experience possible. With over three decades serving the food industry, Sugarman of Vermont has dedicated itself to providing the highest quality maple syrup products on the market since 1991. We are proud of our record as an award-winning supplier dedicated to food safety with a 10-year average SQF score of 99.4%.