Our Chefs
With four generations serving the food service industry, we dedicate ourselves to providing the most consistent flavor profiles in the restaurant industry with maple syrup.
The Sugarman is the trusted maple brand among Executive Chefs and Sous Chefs around the world.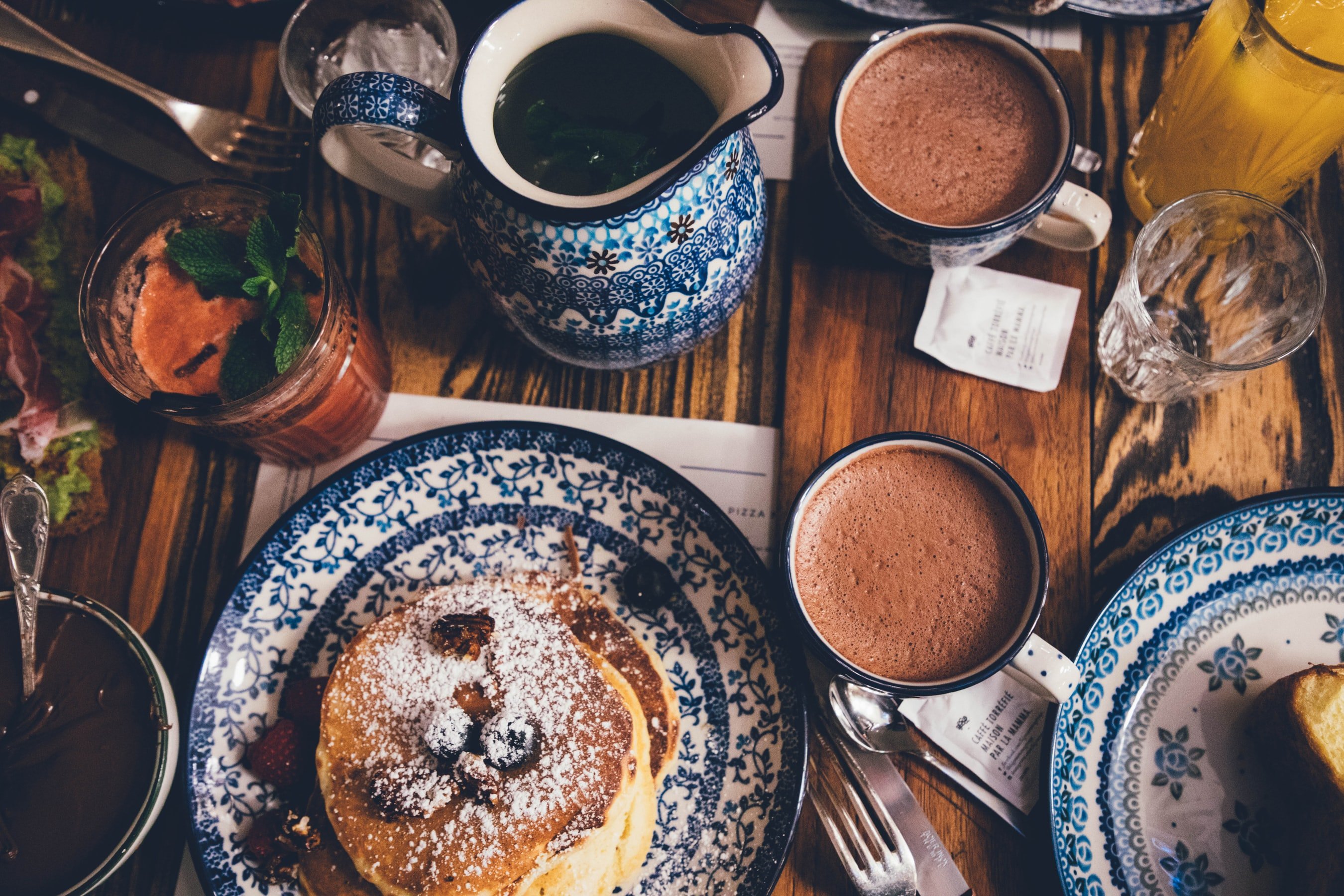 Food Service & Hospitality
The food service & hospitality industries depend on The Sugarman of Vermont for maple syrup products, delivered on time, with a 100% order fulfillment for all restaurants big and small.
The Sugarman is small enough to address individual needs and big enough to supply large-scale customers. Let us help you improve your customer satisfaction with the best in maple syrup quality today.
Private Label
From our in-house creative development to our food labeling expertise, the Sugarman provides an unmatched level of quality and service to our private label customers. Learn how the Sugarman of Vermont can enhance your private label brand today.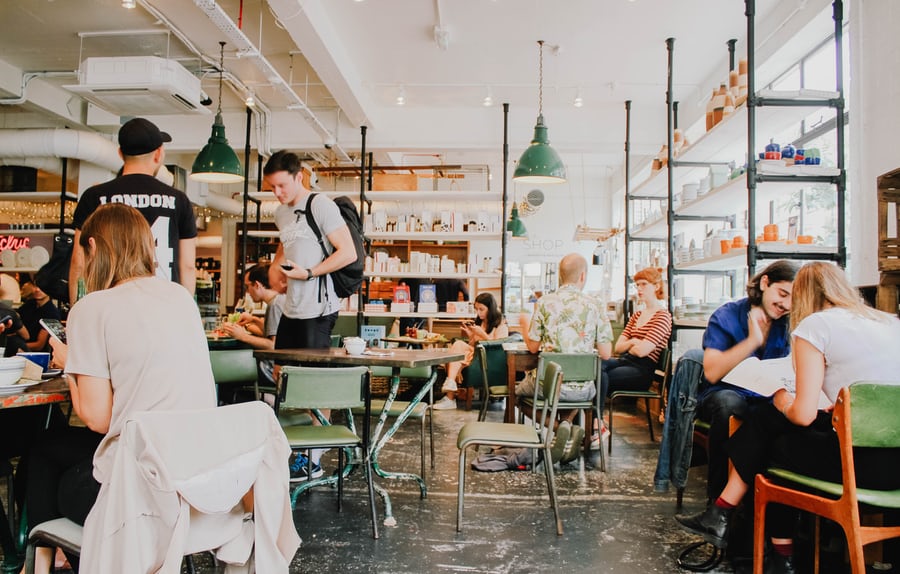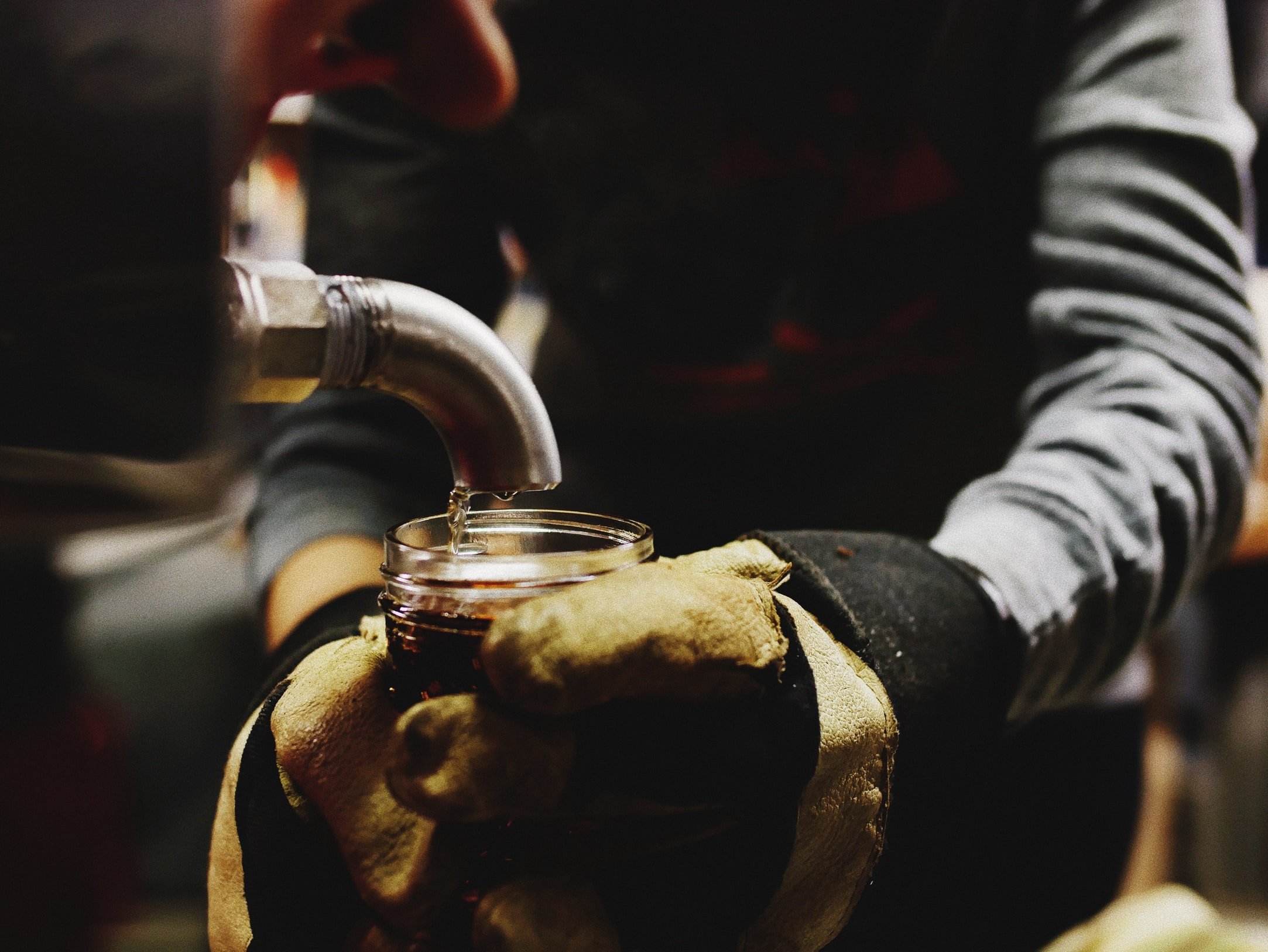 Food Manufacturers
Food Manufacturers rely on Sugarman to provide an all-natural alternative to high-fructose corn syrup products. From Pails to Totes, we lead with our best in class maple syrup.
For wholesale & food service inquiries, please complete the form below and submit.